Caveau des Vignerons Winery
Cully


Your wine cellar
at the heart of Lavaux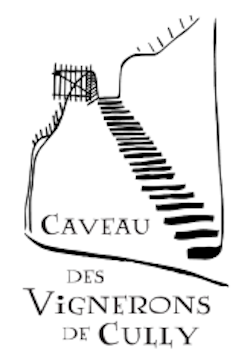 The Cully winery
Nestling by the lake shore on the shady Place d'Armes, the winery enjoys a clear view over the Lavaux vineyards that is quite simply breathtaking. Devoted entirely to wine-tasting, the Caveau des Vignerons is a traditional and convivial winery where you can discover and share the wines of the Lavaux region.
GROUPS WELCOME !
Our winery is the ideal place for groups or companies to discover the region's wines.


Groups are welcome during opening hours.

Reservations are nevertheless preferable.


Reservations are required for groups of between 10 and 50 people outside the opening dates and hours.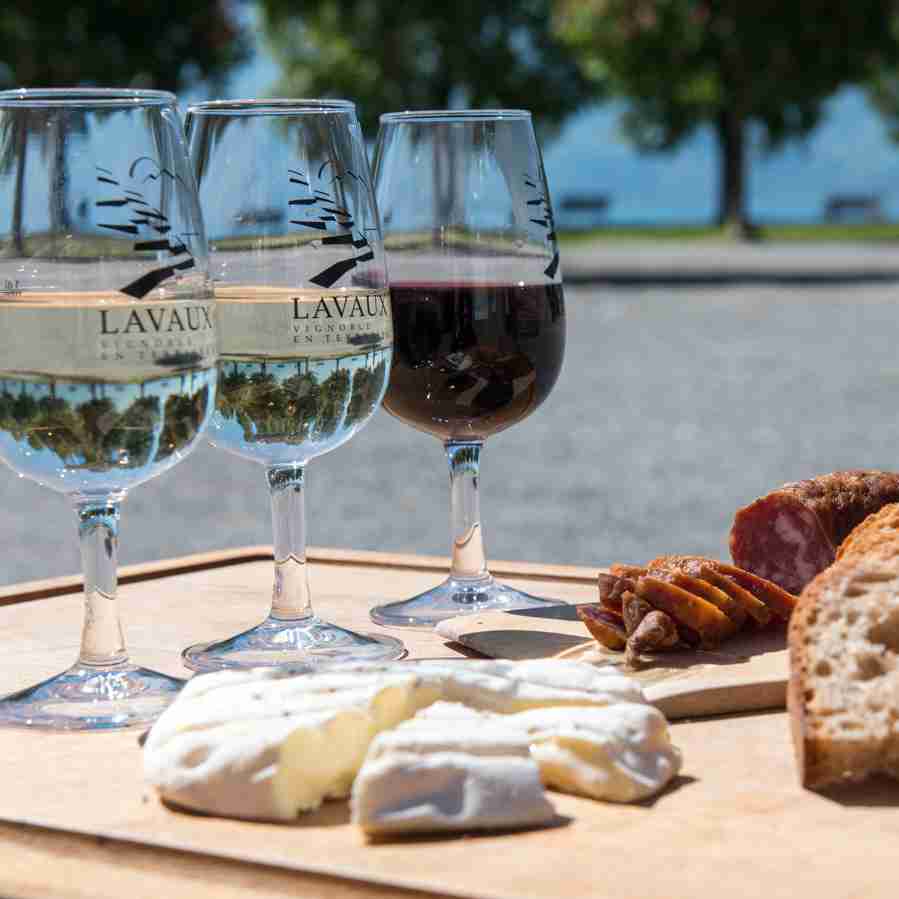 You can also reach us by train: the winery is only 5 minutes from the CFF railway station.
www.cff.ch

The Lavaux-Express tourist train will drop you on our doorstep having taken in Monts and Lavaux.
www.lavauxexpress.ch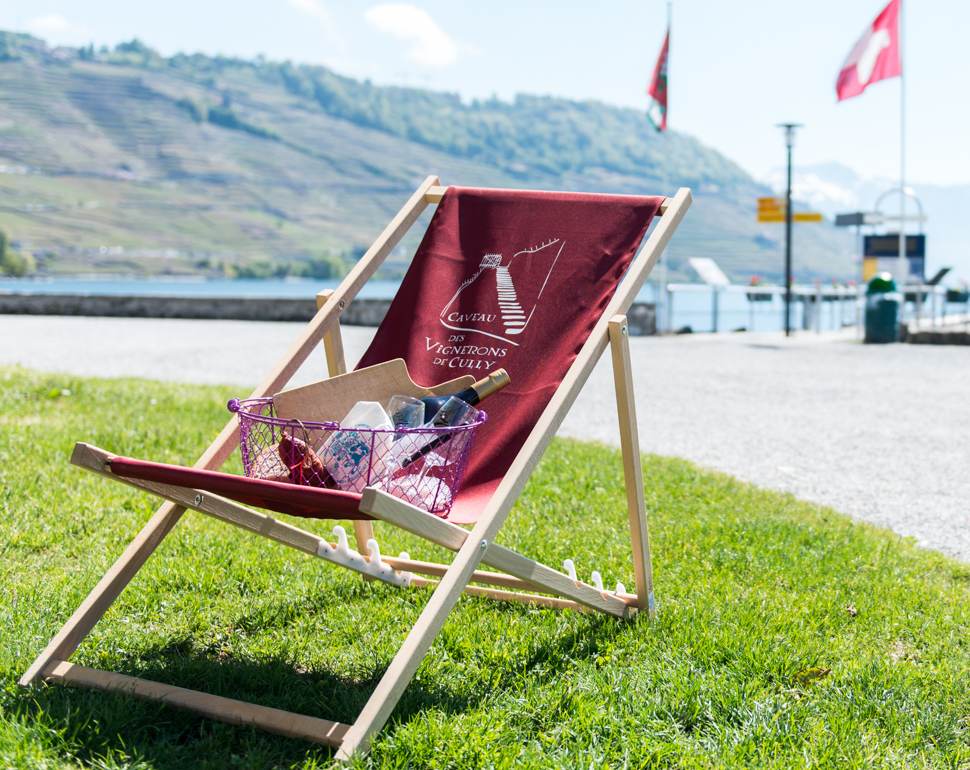 A wine-tasting in an idyllic setting !
We provide loungers that you can borrow to enjoy a wine-tasting by the lake shore.

On request, we will be more than happy to prepare a selection of local products to accompany your aperitif.
For reservations or any other requests, you can contact us :

 - by e-mail, using the relevant form

 - by calling Ms. Lilia Roduit on the number below.


Caveau des vignerons de Cully
place d'Armes 16
1096 Cully
Opening hours :

THURS, FRI, SAT, SUN, 5 p.m. to 9 p.m.